A precious story
Were there times, when you were younger, that you dreamt about and imagined your future? Lucia Giovannetti made those dreams a reality. A brilliant, fairytale world, soaked in tradition and Tuscan charm. Her style, ability to draw elegant, refined lines, her passion for jewels and the prestige linked to them… these talents and a little vanity are what gave life to Lucia Giovannetti's prestigious story.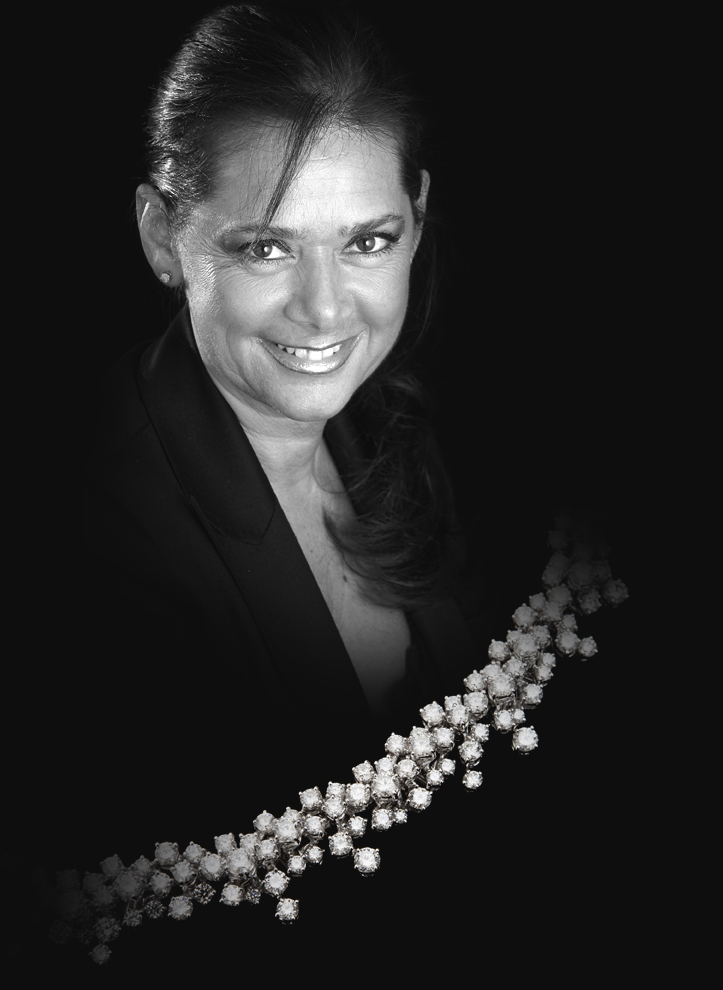 Inspired by the bon ton of aristocratic Tuscan families and by the legendary appeal of Made In Italy, Giovannetti rewrote the definition of luxury and gave it elegant location: Forte dei Marmi. Every day for more than 15 years, these boutiques are the stage for prestigious visits and exclusive meetings from which surprising ideas spring forth.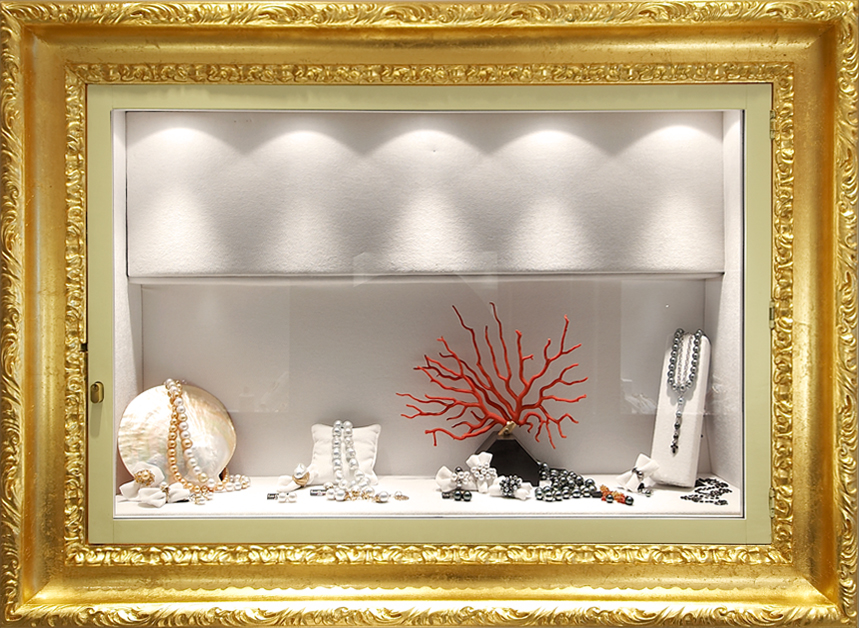 Every stone is crafted with passion in the maison, where the art of goldsmithery produces masterpieces. Lucia Giovannetti transforms her own emotions and feelings into jewels, each of which hides a story, a tale, a moment which crystallises in the act of its creation.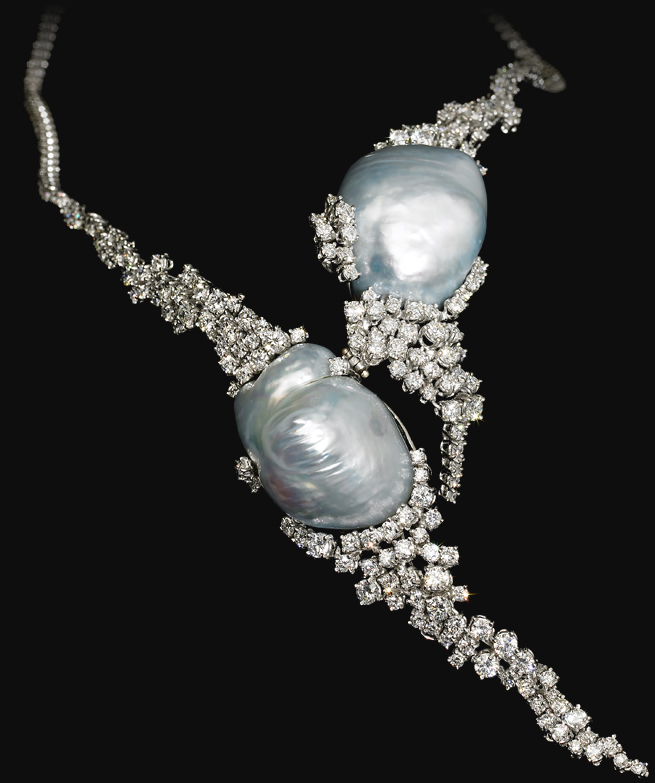 Welcome to the dream,
the only place able to make your mood a reality.