New collection
New collection
Amor
Paraiba Est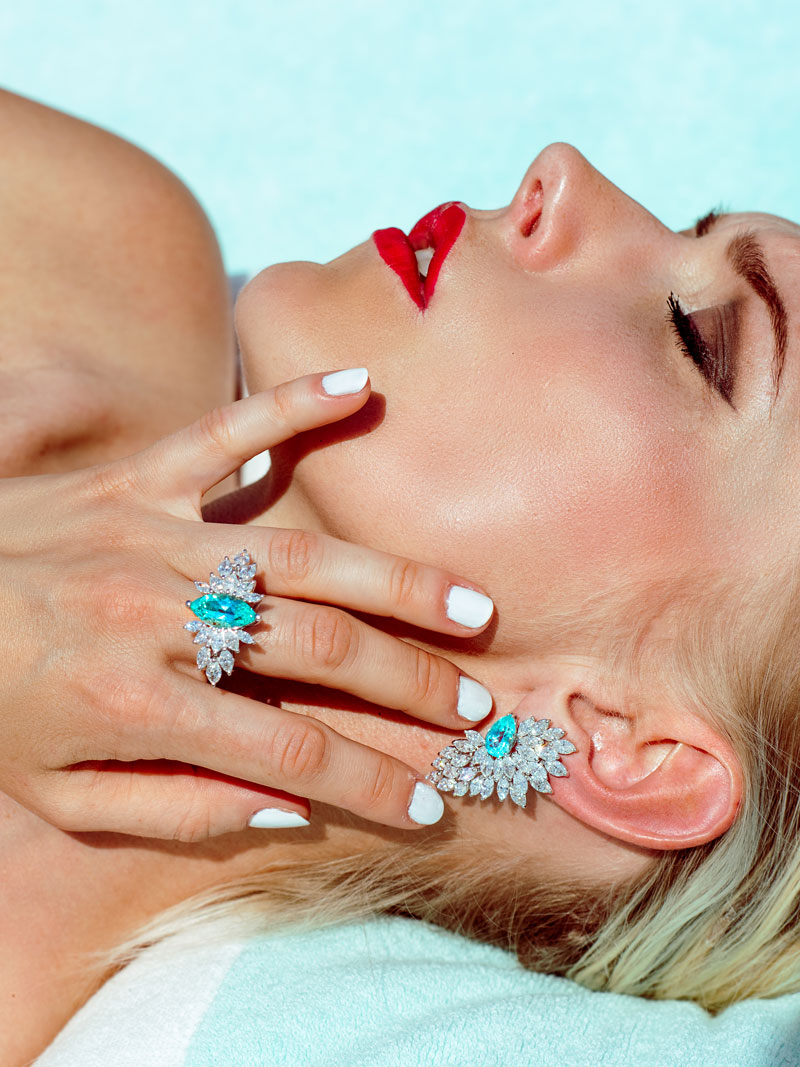 Iridescent reflections of the dephts of the sea for an exceptional stone that is the mirror of the soul.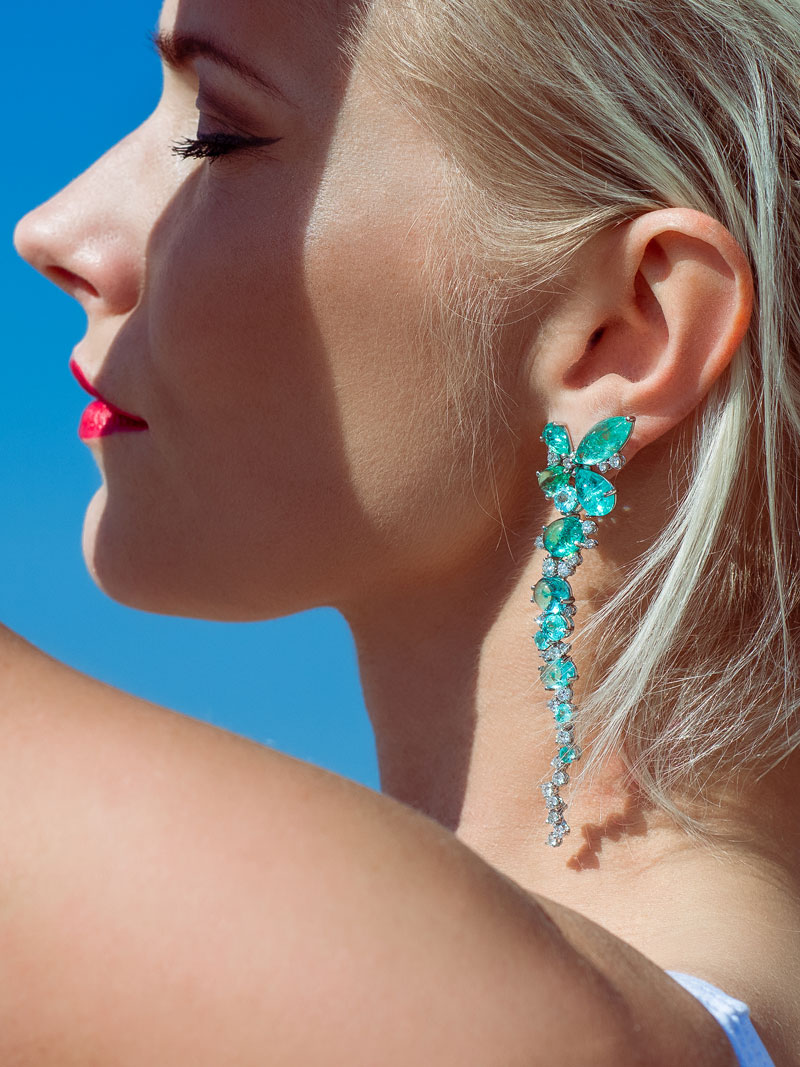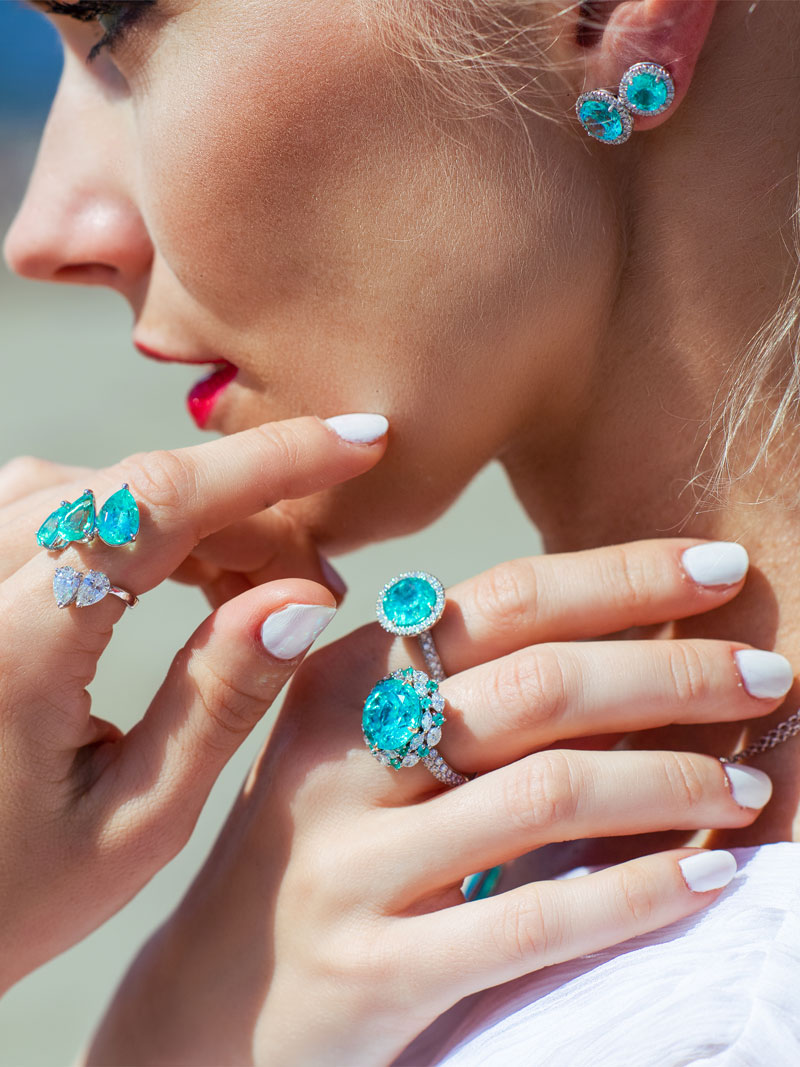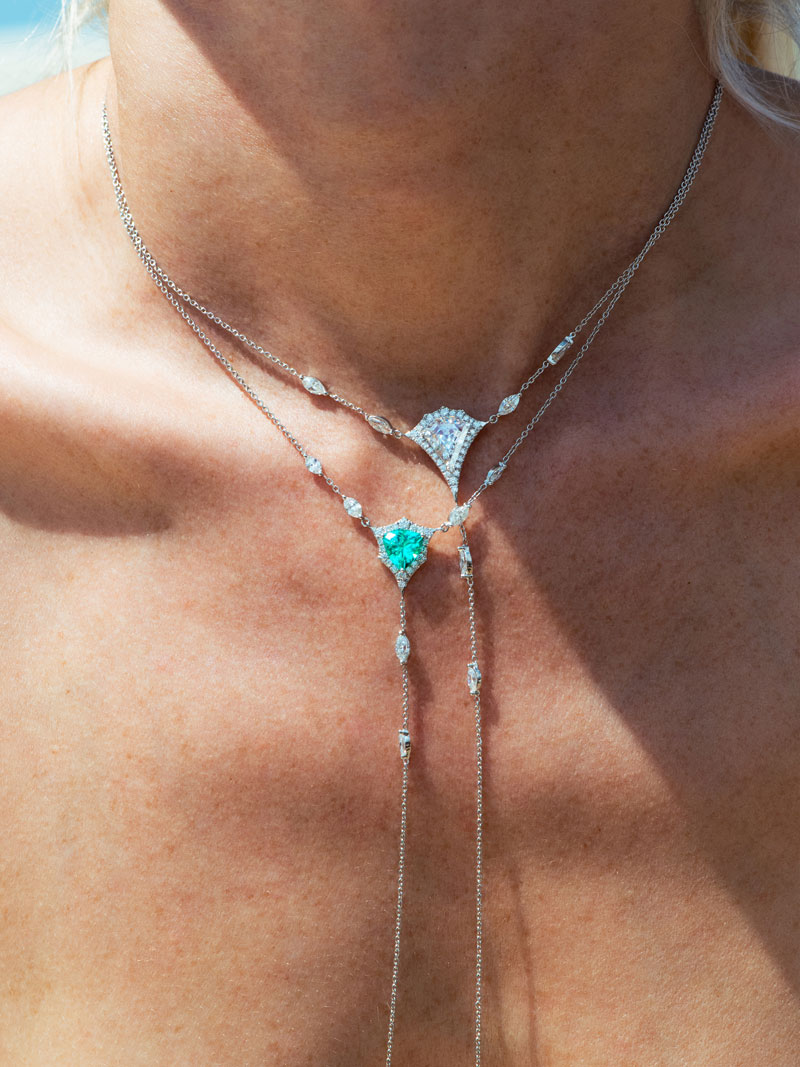 Eklettica 2k13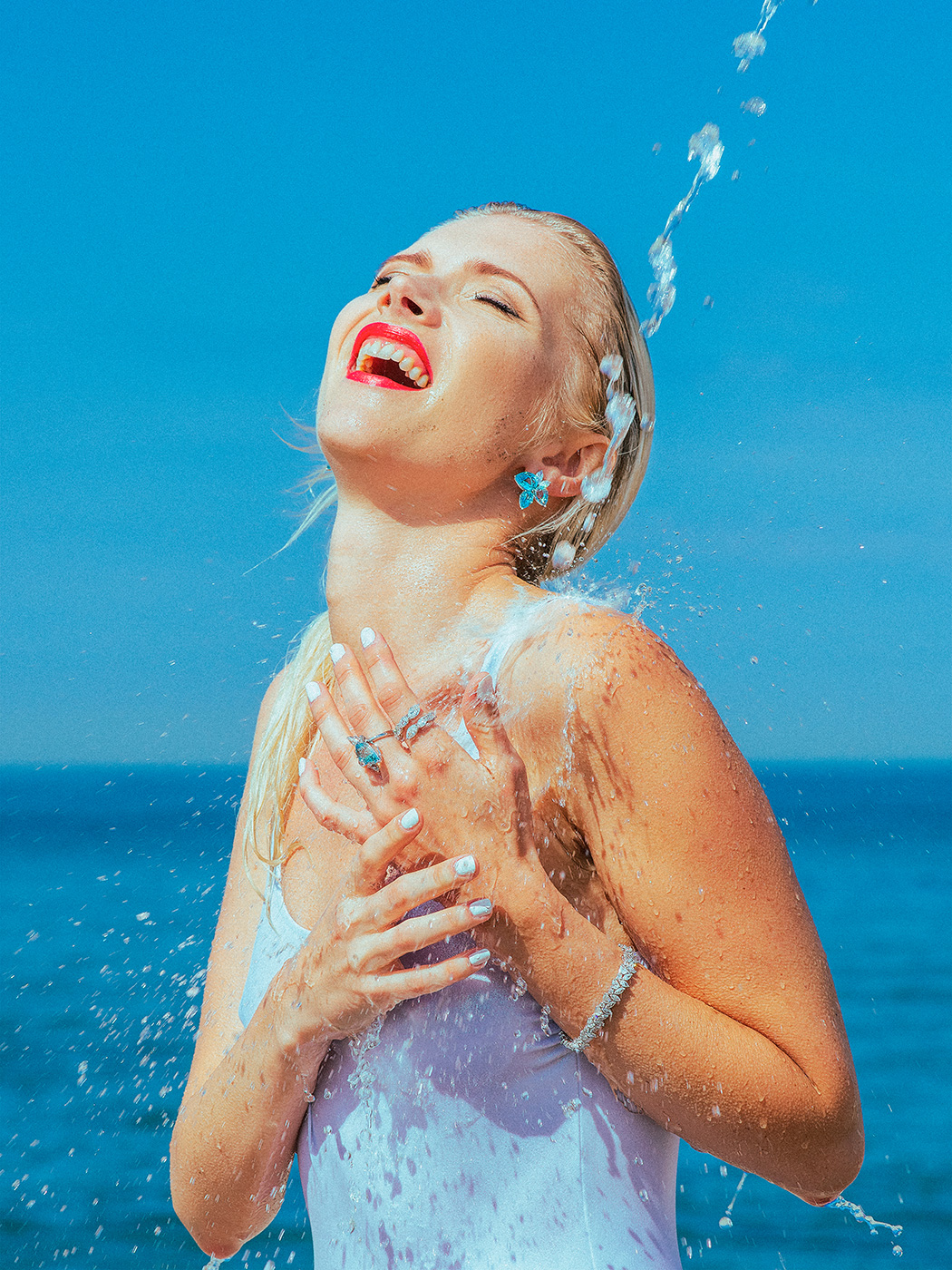 Innovative design and contemporary taste for iconic antisegnal jewels of the times past fashion precursors and style creators.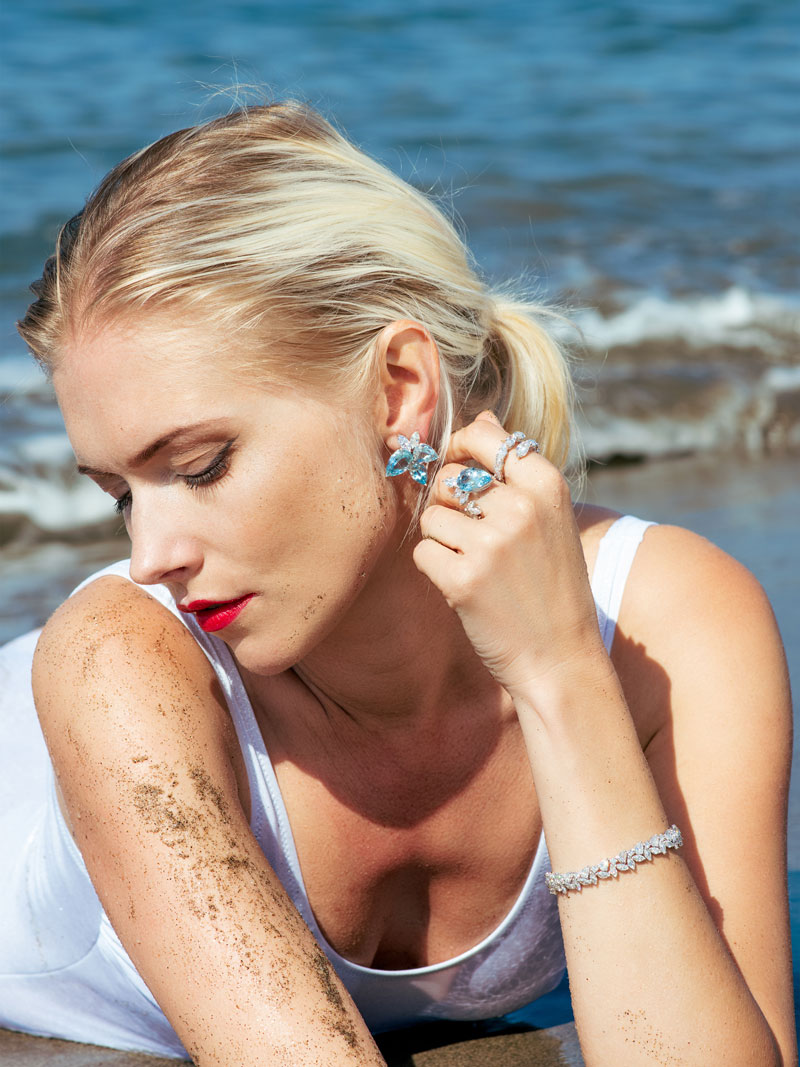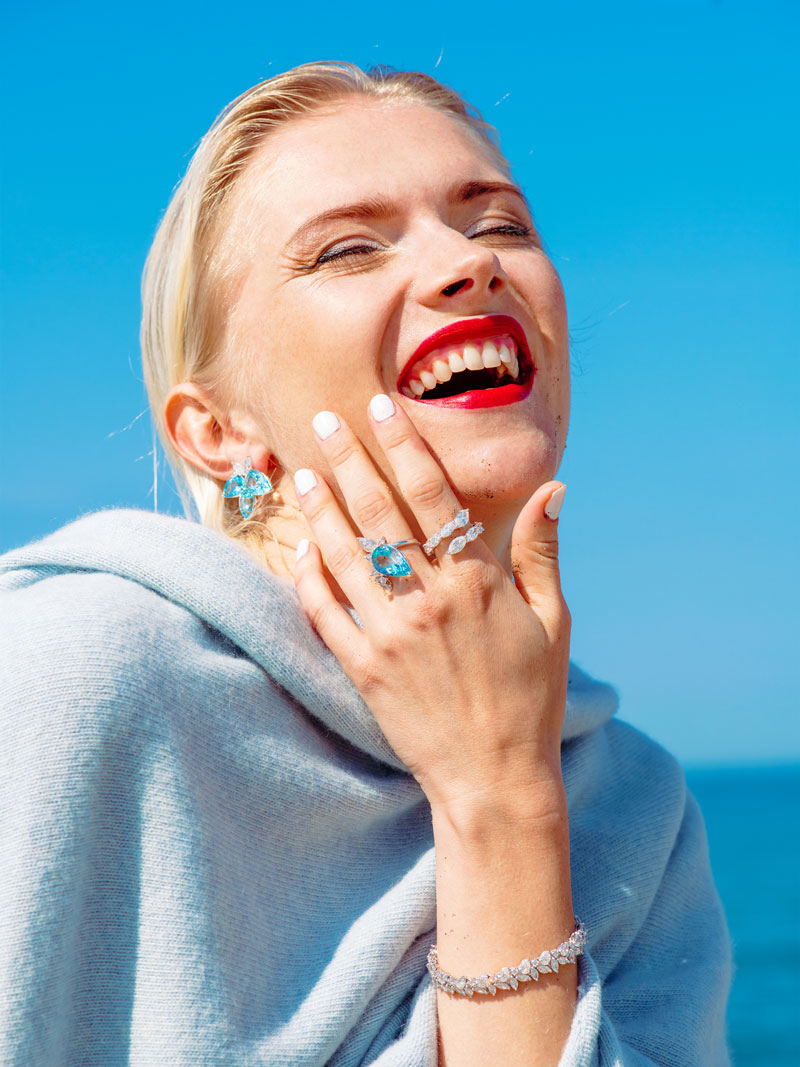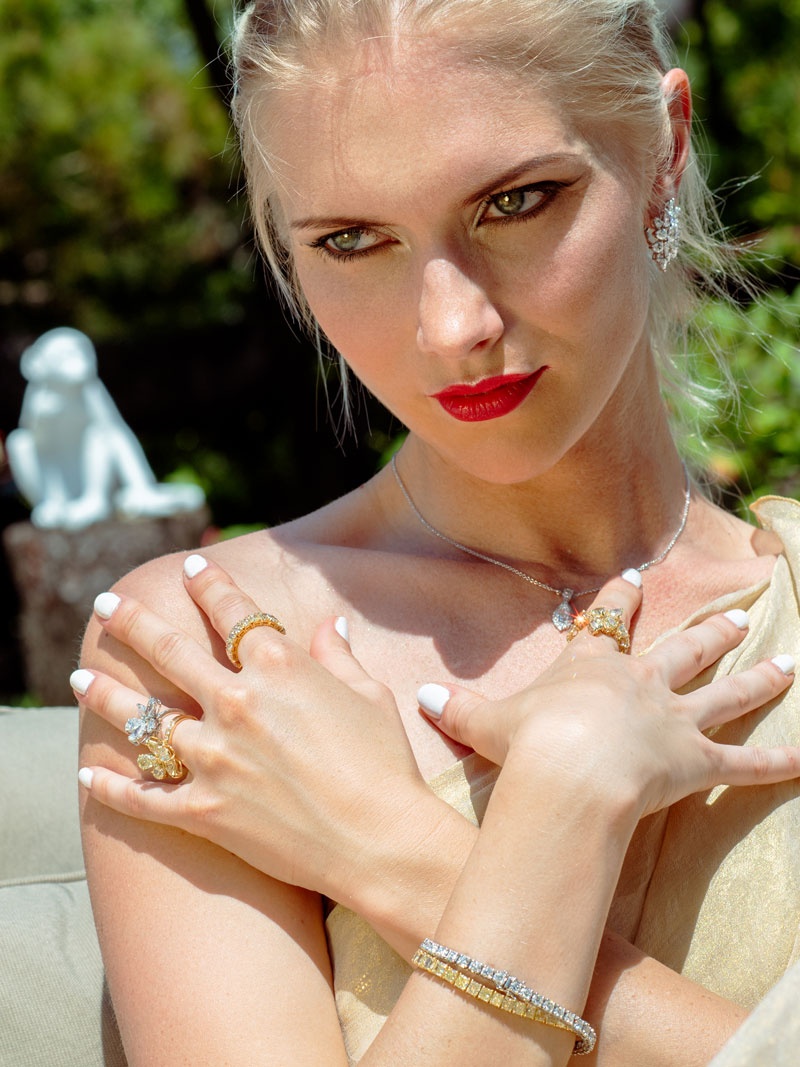 Monetine
Collection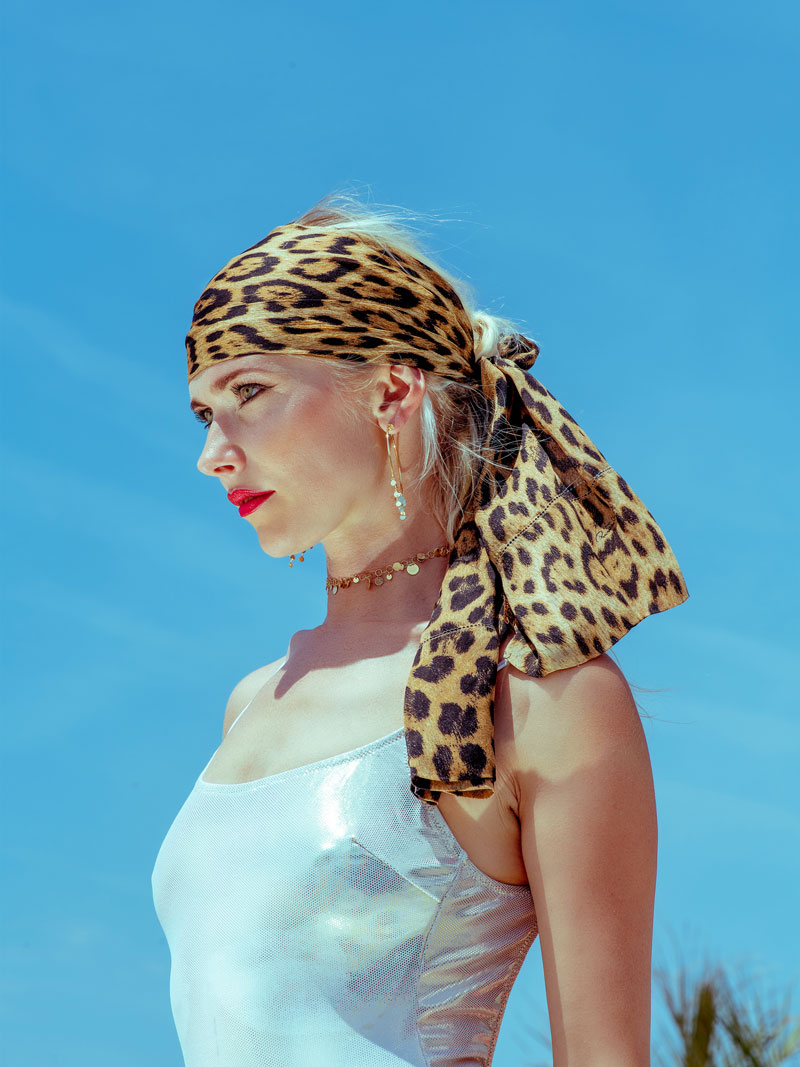 Playfull cool and young pieces of jewellery but in the respect of craftsmanship. From the development of the 1998 project a current restyling for unique and stylish women.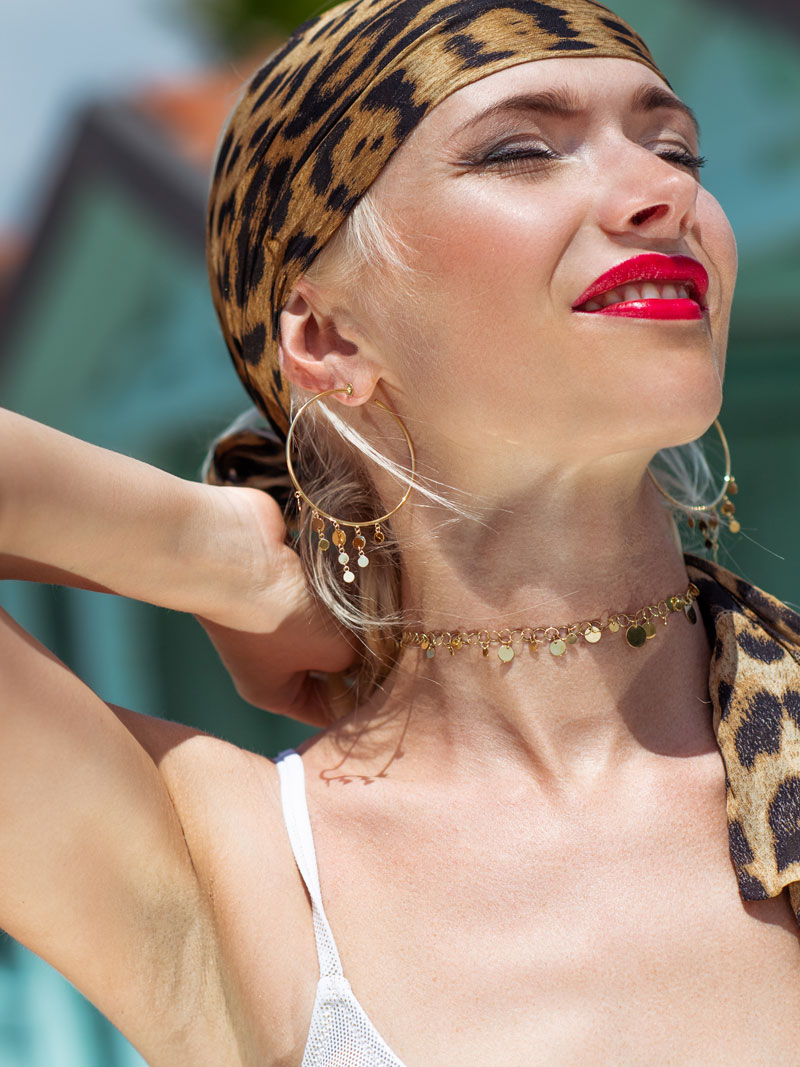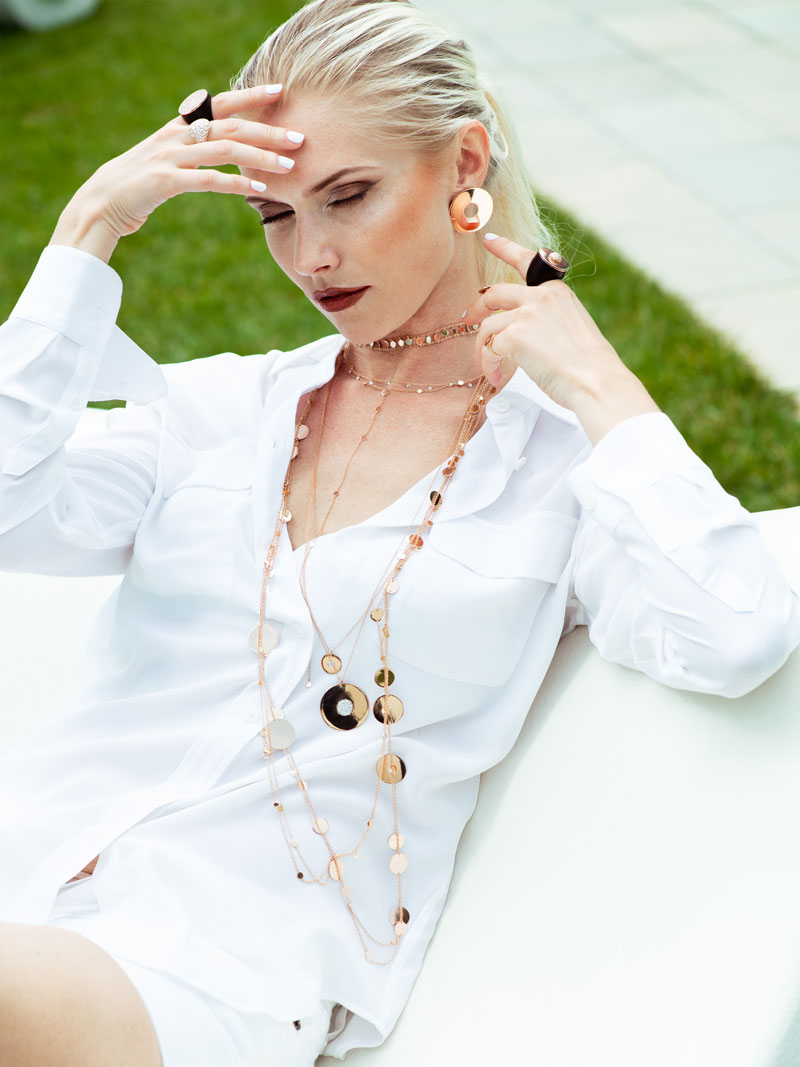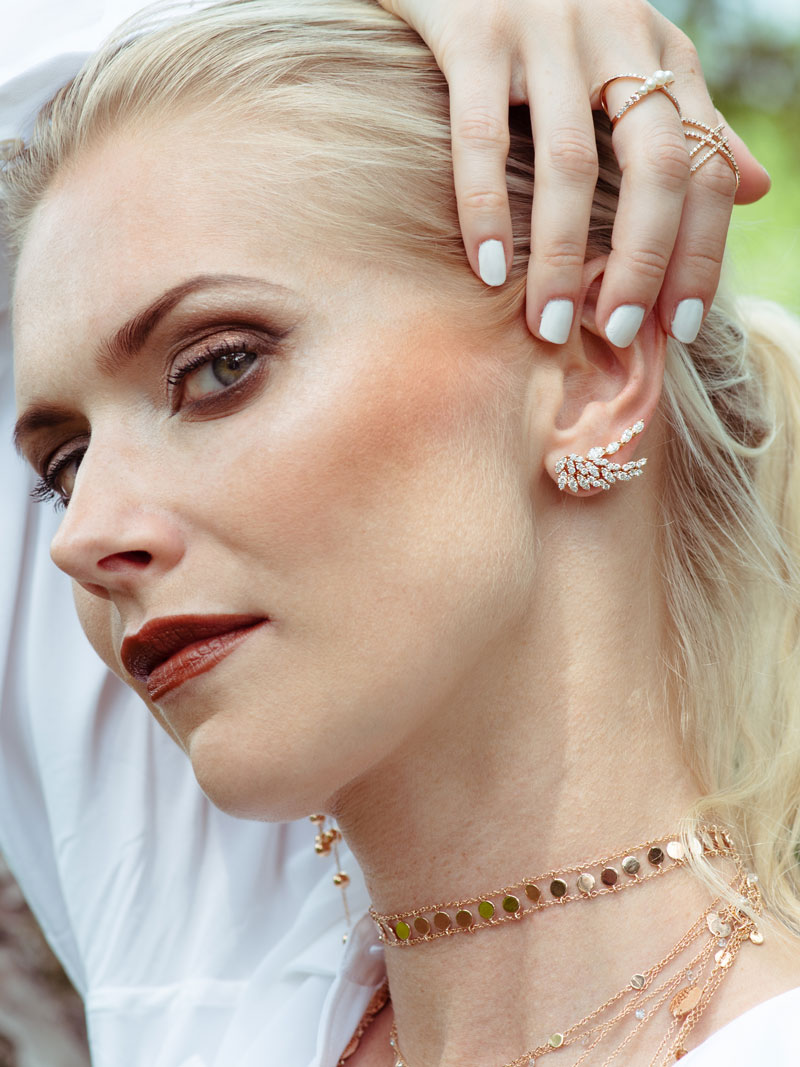 Celebration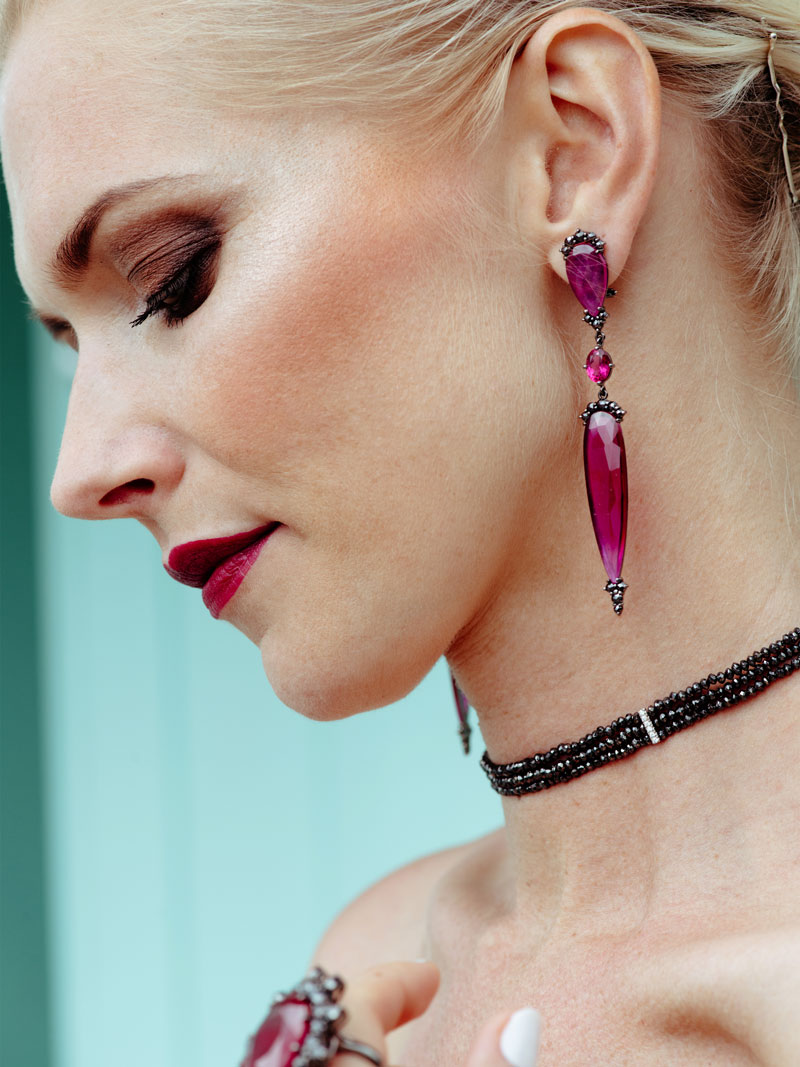 A scarthing contrast of colors for pieces tha praise a bold explosive passionate feminility.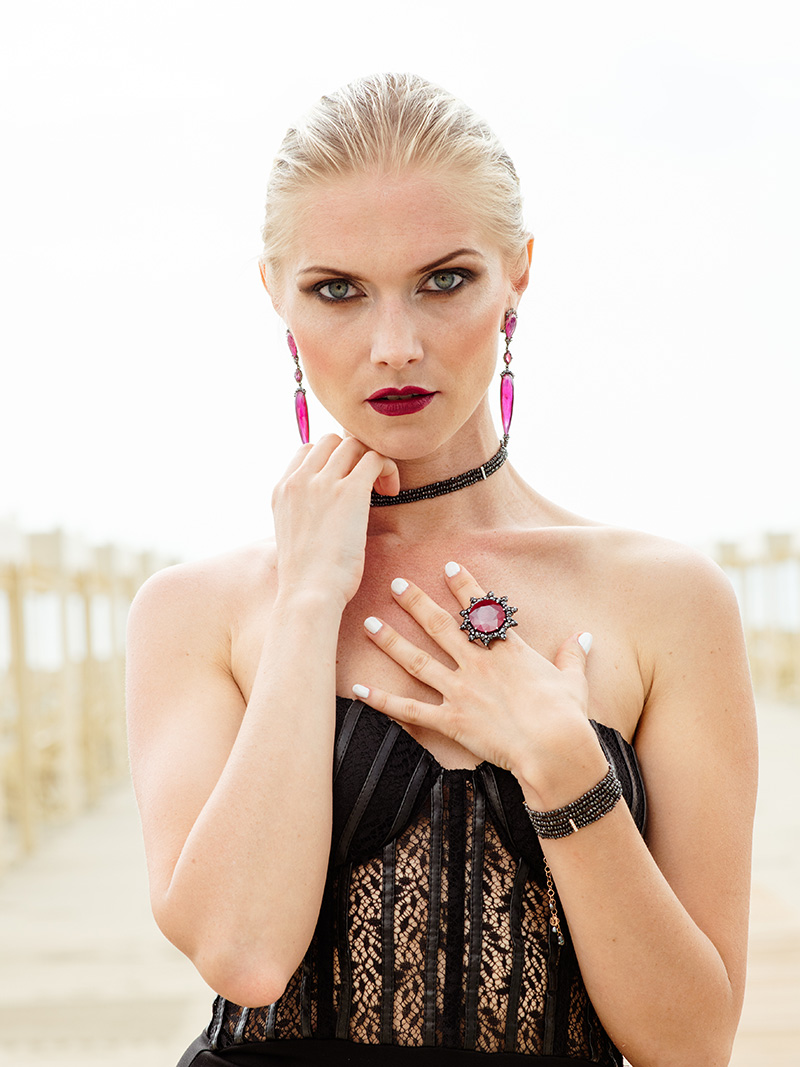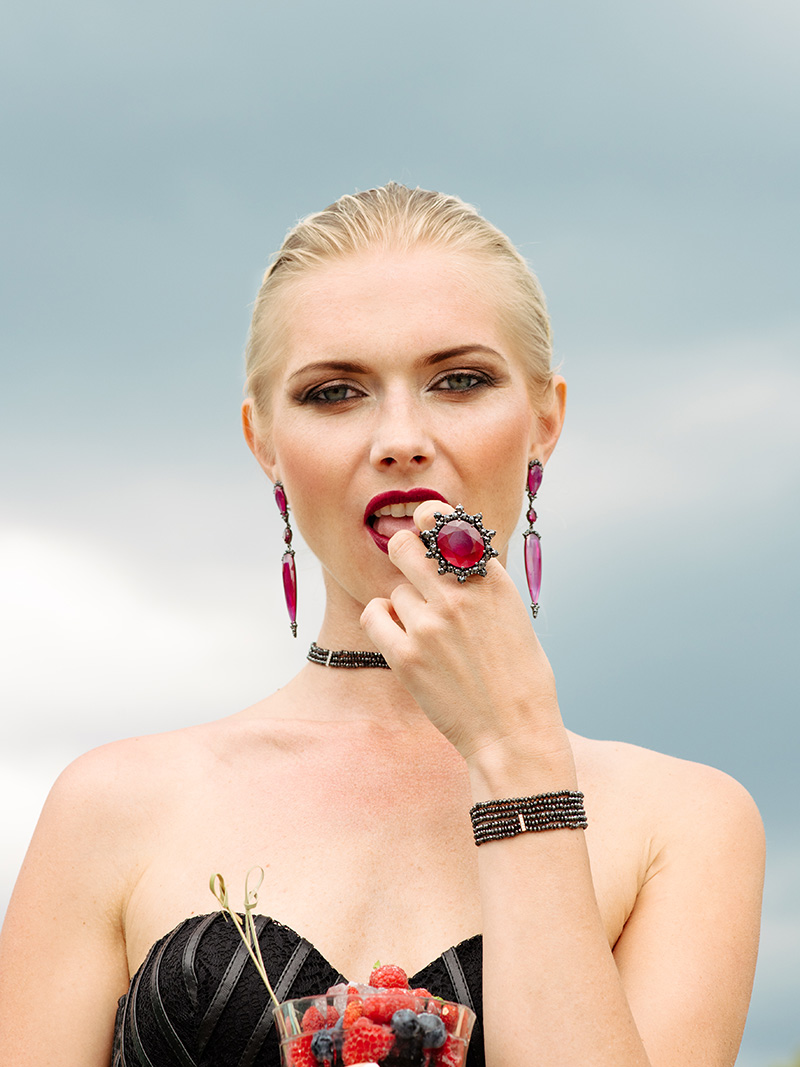 Harìa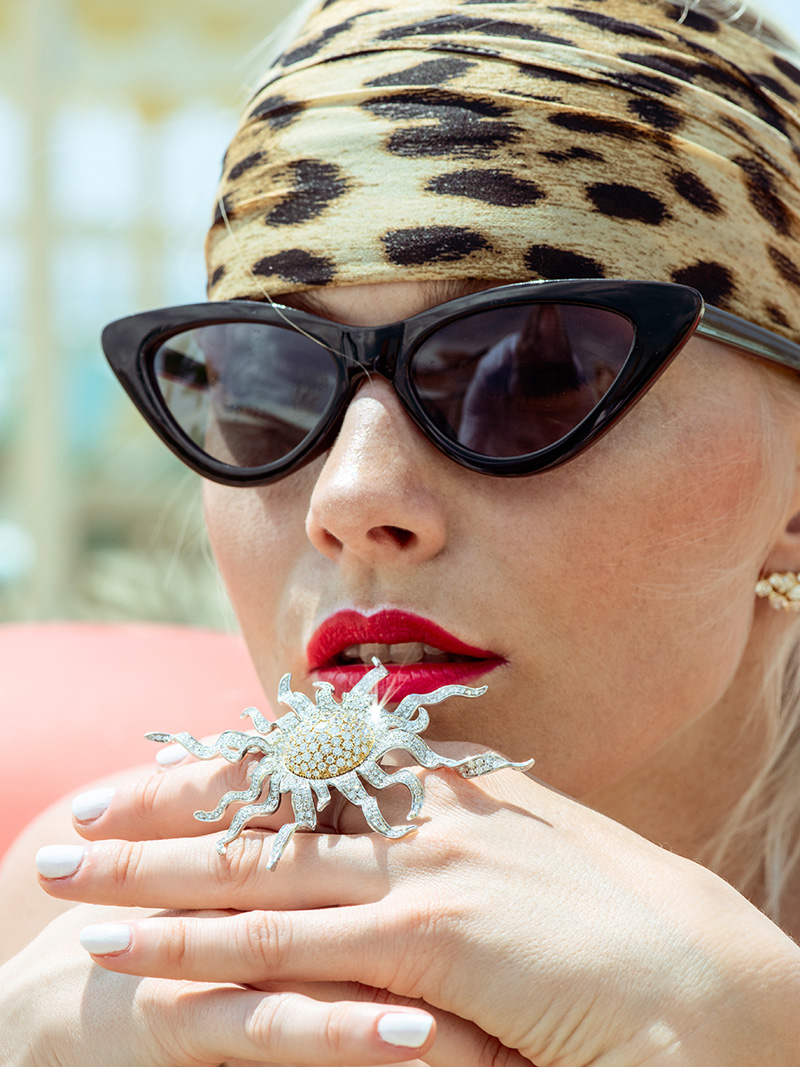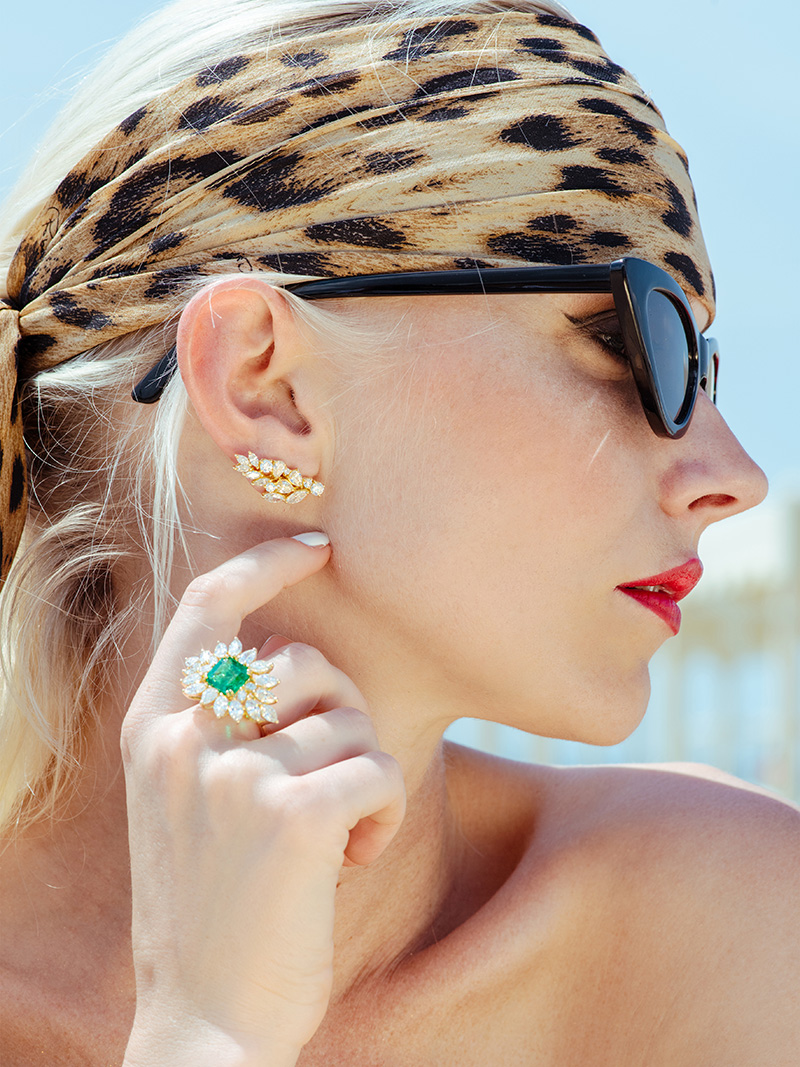 Ethereal and architectural models designed with a sense of space and openess to enhance stones that want to express themselves.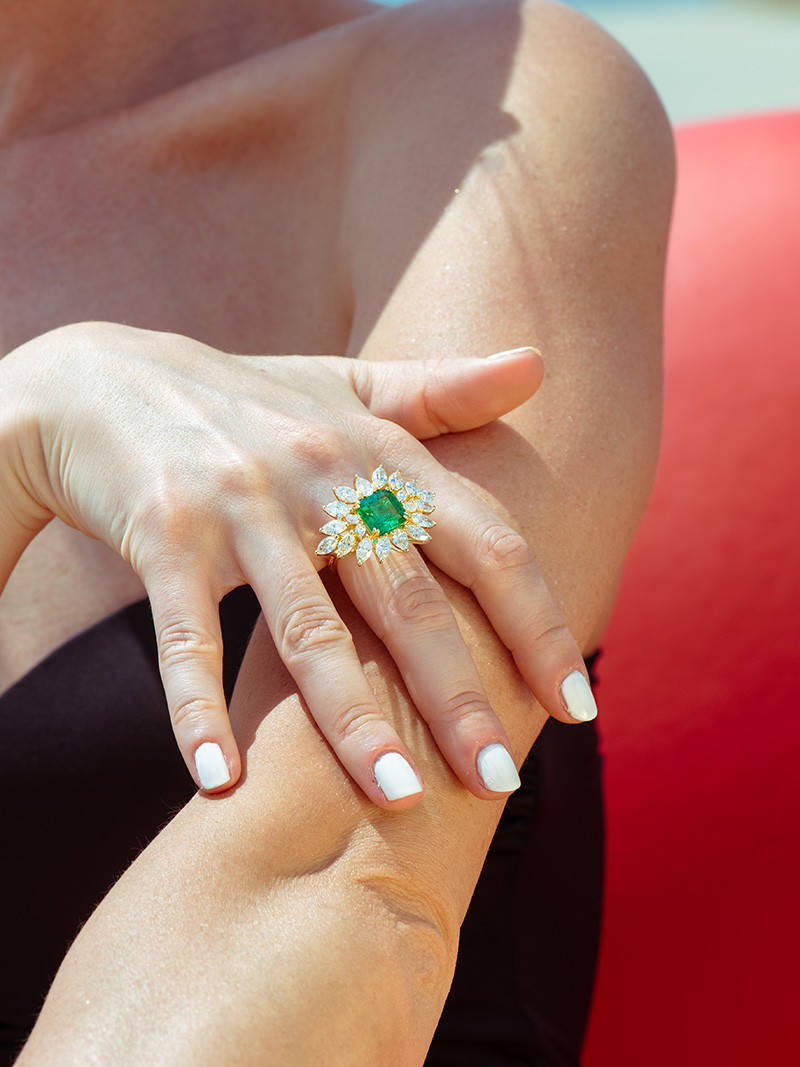 Sauvage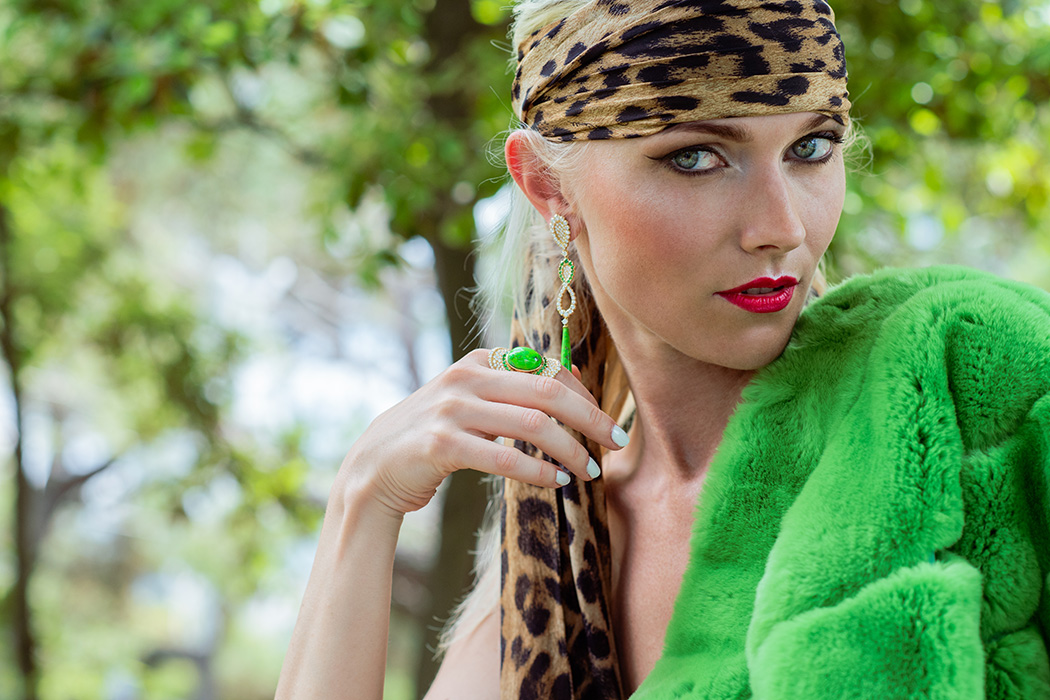 Untamed and wild emotions for a stone that explodes with a force in a magical and contemporary jungle.