Lucia Giovannetti style
Passion for goldsmithery, bucolic inspiration, love for nature and its expressions… these are the elements which have always distinguished the creations of the Lucia Giovannetti world. The "culture of beauty" and charm combines with the ability to embrace the tastes of her clientele which are refined but never predictable.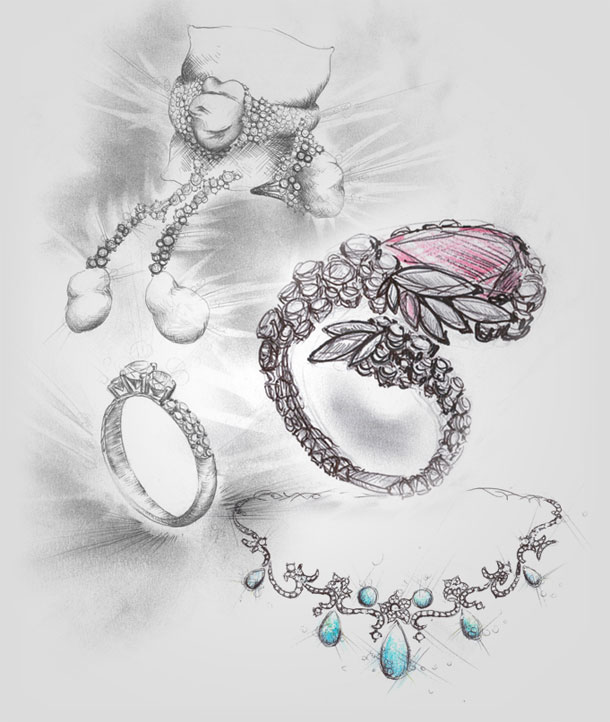 Lucia Giovannetti style can be encountered in her boutiques: attention to detail, elegant furnishings, as well as the layout of the creations immediately imply a style which is out of the ordinary, an exclusive synthesis of modernity and tradition. The Giovannetti family is able to redefine the concept of jewellery, modelling exceptional creations, redefining the material conferring it sinuous, seductive, elegant shapes.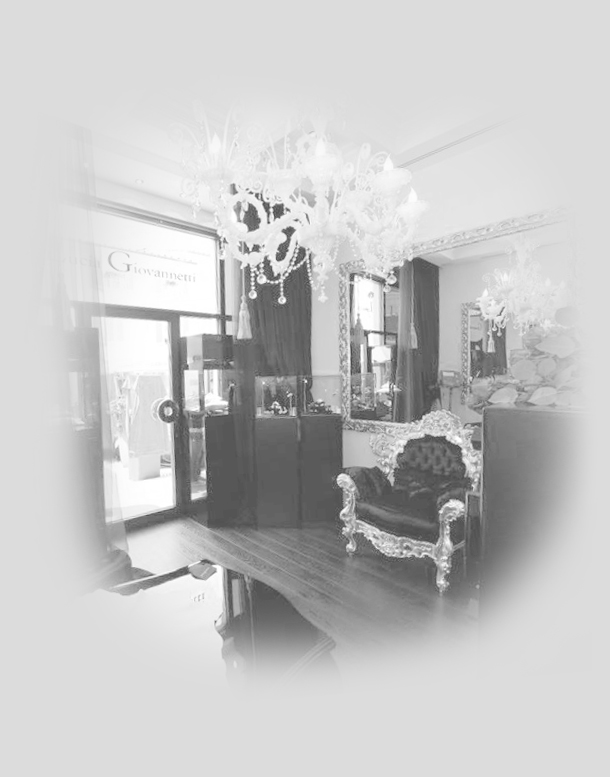 Every jewel, every element which forms it, is beyond an accessory, becoming a symbol of an expressive, incomparable art, able to reflect the character, desires and the emotions of the buyer. "Few experiences in the world equal the satisfaction of possessing something unique"